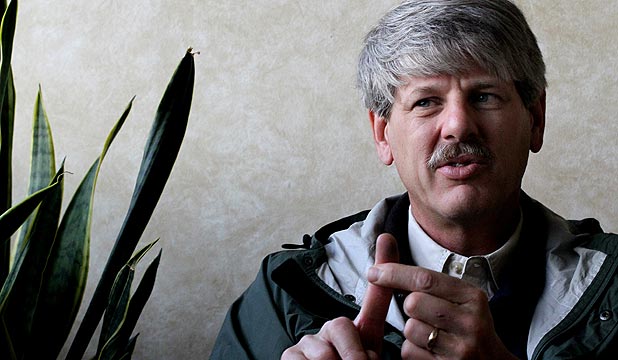 Deep Green Resistance Salish Sea is happy to announce that Guy McPherson will be speaking in town next month. Come and listen to one of the foremost radical environmentalists in the nation talk honestly about the dire state of affairs industrial civilization has left us in. He will be speaking at the Public Library at 7:00 PM on Saturday, February 22nd. Please join us!
https://www.facebook.com/events/528761507222918/
…and please RSVP to the event on Facebook!